Adult Education Overview
The adult dogwood diploma is a part of the Adult Graduation Program for students 18 or older. Adult students must earn at least 20 credits in the secondary system or complete five courses in the post‑secondary system. Courses and credits can be counted from the BC School System and/or the College ABE Program.
What courses are required to satisfy the BC Adult Graduation Diploma (Adult Dogwood)?
Adult students are required to complete English 12, Math 12, and four grade 12 elective courses.
How to Apply
The application process is completed in a few steps. We receive the application package, we check prerequisites, and once approved (and payment is confirmed), the student is invited for an orientation.
Application
Submit your application online.
Confirmation
Receive confirmation from iLearn staff.
Orientation
Meet the teacher and start the course.
Apply Now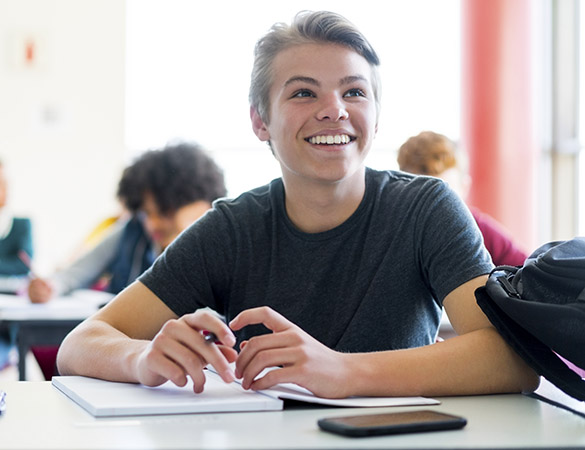 iLearn's program structure allows students to try out far more personal or career opportunities. The structure teaches discipline because all the coursework is all online and it's on you to set a study schedule. I tried other online schools, but iLearn teachers provided so much help through office hours that the experience is entirely different since I completed most of my work on campus with my teacher. iLearn is great if you are a student who does not have much time, or wants to approach school from a different angle with laptops and 1-on-1 learning. You often do not know what you want before college but at iLearn there are countless opportunities to explore.
Zach
Former iLearn Student