Who We Serve
iLearn works with the community to provide education opportunities that expand outside of a regular classroom. The students who are a part of a partner program at iLearn are given the flexibility to pursue passions outside of school while obtaining the same BC Dogwood Diploma. Some perks of iLearn's partner programs include the following:

Focusing on a passion without compromising education,


Blurring the line between school and community,


Bringing education funding back to the community,


Fostering mentorships lasting beyond high school years.
Royal Academy of Bhangra

Royal Academy of Bhangra takes pride in both providing students with the best Punjabi Folk Dance education, and being a leading advocate in promoting Punjabi Folk Arts in our community.
Who does iLearn partner with?
iLearn works with community partners to offer special programs for students with passions beyond the BC High School Curriculum. If you have an existing program for students devoted to sports, technology, dance, music, art, or other interests, contact the iLearn leadership team to discuss a partnership opportunity.
How can I partner with iLearn?
Contact us and provide a little information about the program you manage and the number of students enrolled and we will follow-up with more information regarding our partner program.
How long have you been established?
We have been around for nearly 10 years now and have earned Group 1 status as an independent school, which is the highest valued category.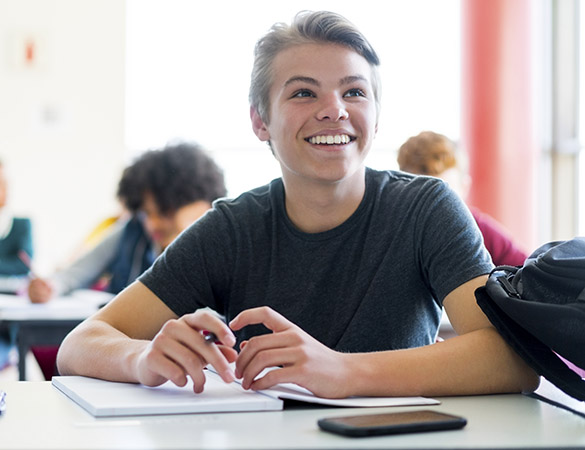 Both my boys are very happy attending iLearn Secondary School. My sons had very little experience with technology before attending iLearn, and now they feel compelled to teach me what they are learning. My boys feel so secure at iLearn that they both wouldn't go to any other school. The change in concentration and commitment throughout their high school has helped them prepare for what they want to do after graduation.
Ms. Khairati
Parent